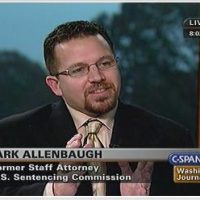 President & Chief Research Officer
Nationally respected attorney and entrepreneur with a 14 year track record in criminal and civil law. Served as CEO and General Counsel of a leading innovator of consumer roducts. Considered a national expert on federal sentencing law, policy and practice. Quoted frequently in the national press and cable news outlets.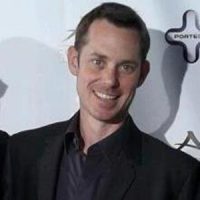 A pioneer at the forefront of nearly every wave of web technology. 20 + years managing, marketing, investing in and advising SaaS startups, e-commerce platforms, brands. Has helped grow startups from zero to 8 figures annual revenue. Deep operating, marketing, tactical knowledge and experience.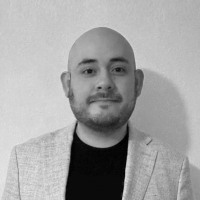 Acting Chief Technology Officer
Over 15 years experience in software development. Known for architecting, building, and managing software and web applications for multi-million dollar brands in the e-commerce space. A pioneer and early adopter of cutting edge Artificial Intelligence (AI) software.